ADAM and JIRA® : Performance has its pilot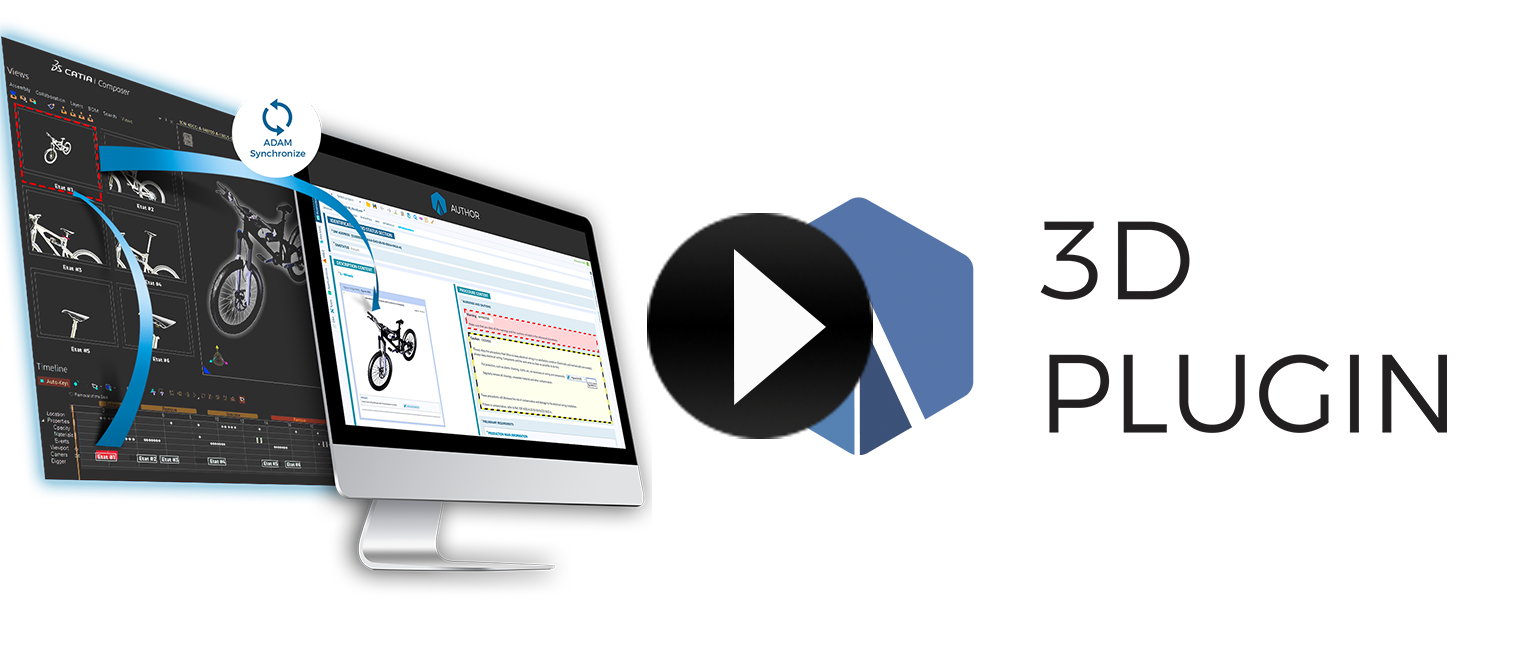 Discover or Rediscover assisted authoring: ADAM 3D Plugin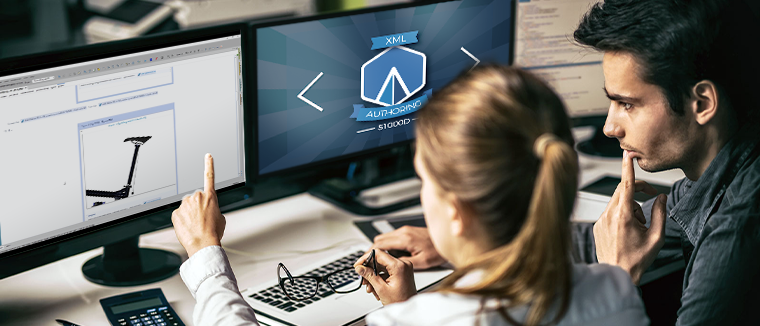 Technical Writing: history and evolution of the discipline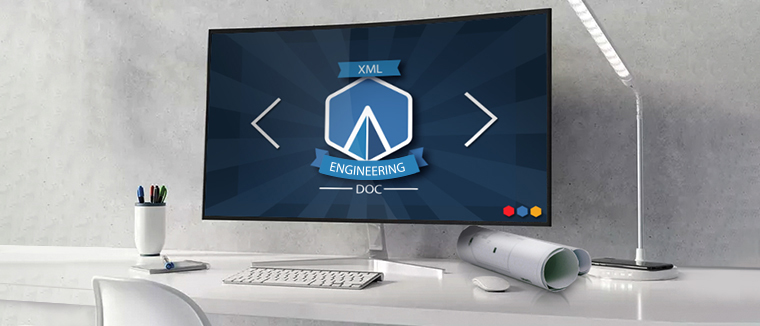 Documentary engineering: what are we talking about?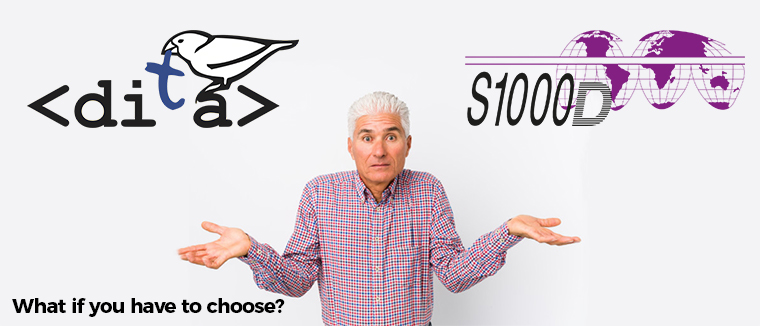 DITA, S1000D… What if you have to choose?
You've probably already heard of it; you've looked into it: DITA and S1000D are streamlined editorial standards that help you improve the management of the production and distribution of your technical publications (user manuals, maintenance manuals, training manuals, technical-sales offers, etc.).
Vous avez un projet ou un besoin?
Laissez-nous un message