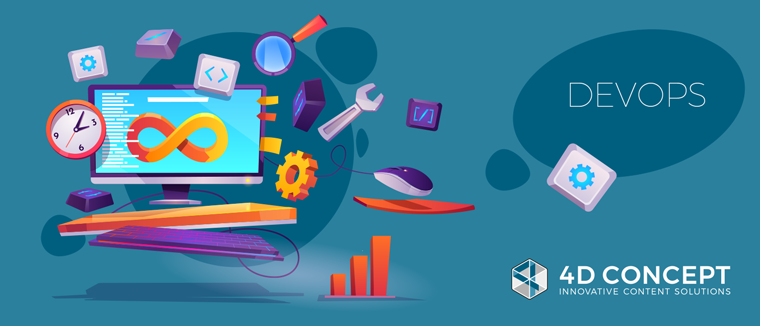 Devops, quality, security and performance

ADAM and JIRA® : Performance has its pilot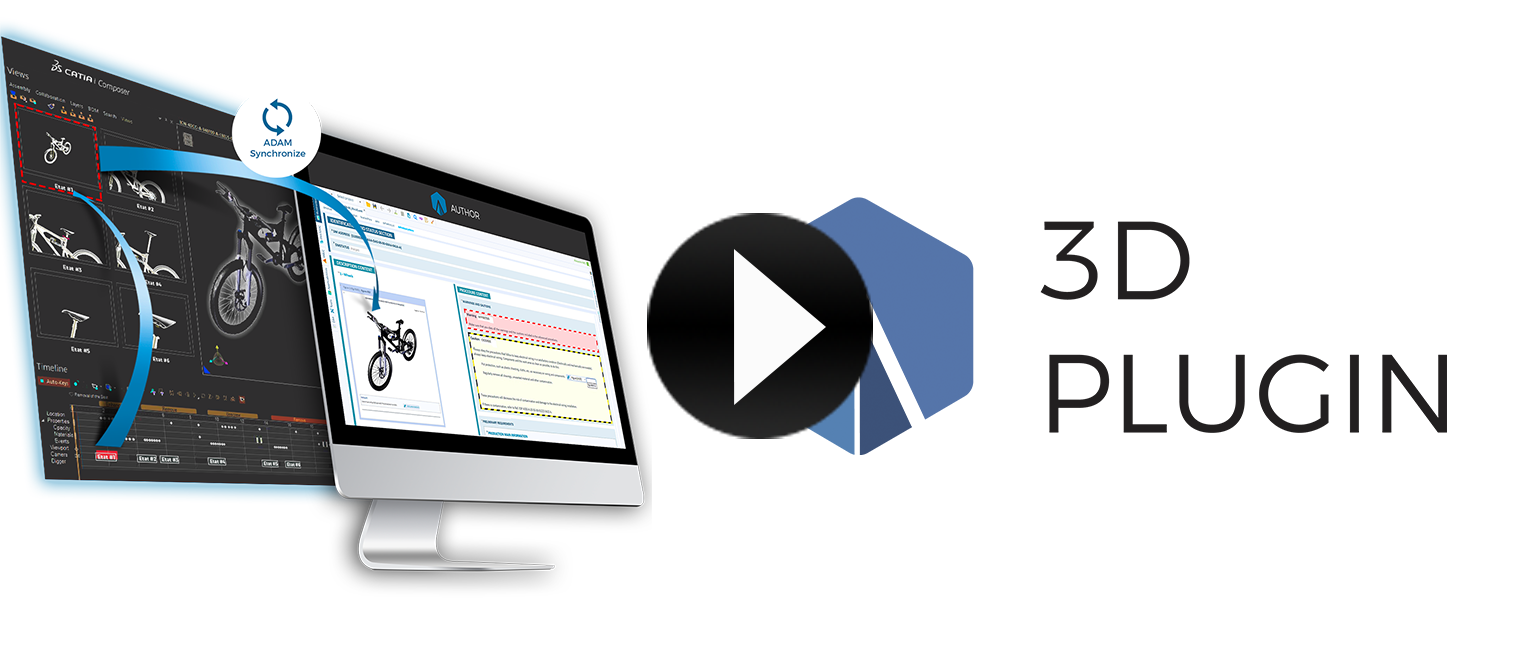 Discover or Rediscover assisted authoring: ADAM 3D Plugin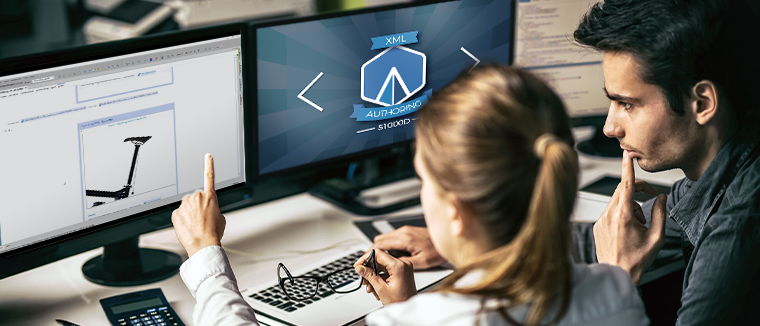 Technical Writing: history and evolution of the discipline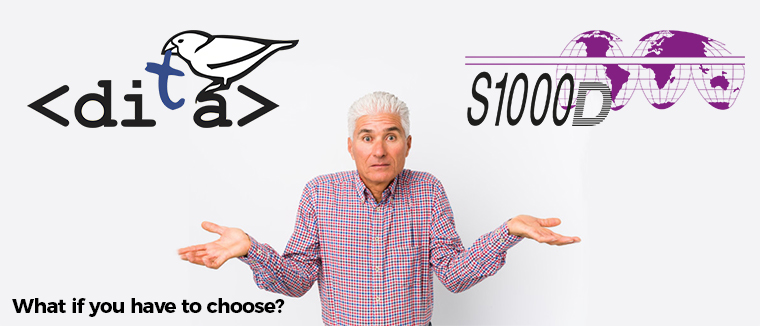 DITA, S1000D… What if you have to choose?
You've probably already heard of it; you've looked into it: DITA and S1000D are streamlined editorial standards that help you improve the management of the production and distribution of your technical publications (user manuals, maintenance manuals, training manuals, technical-sales offers, etc.).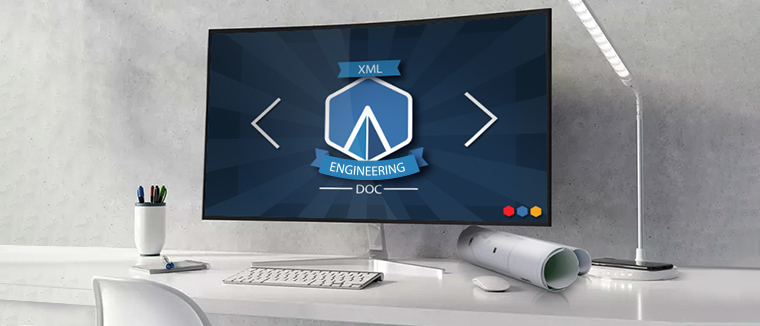 Documentary engineering: what are we talking about?
In the past, documentation used to be a manual that had to be provided when the equipment was delivered. Today, its format is mainly electronic. As a result, it is now accessible on the Internet and offers greater interactivity with the end customer. The product user has easier access to the information through dynamic queries and filters.
Vous avez un projet ou un besoin?
Laissez-nous un message