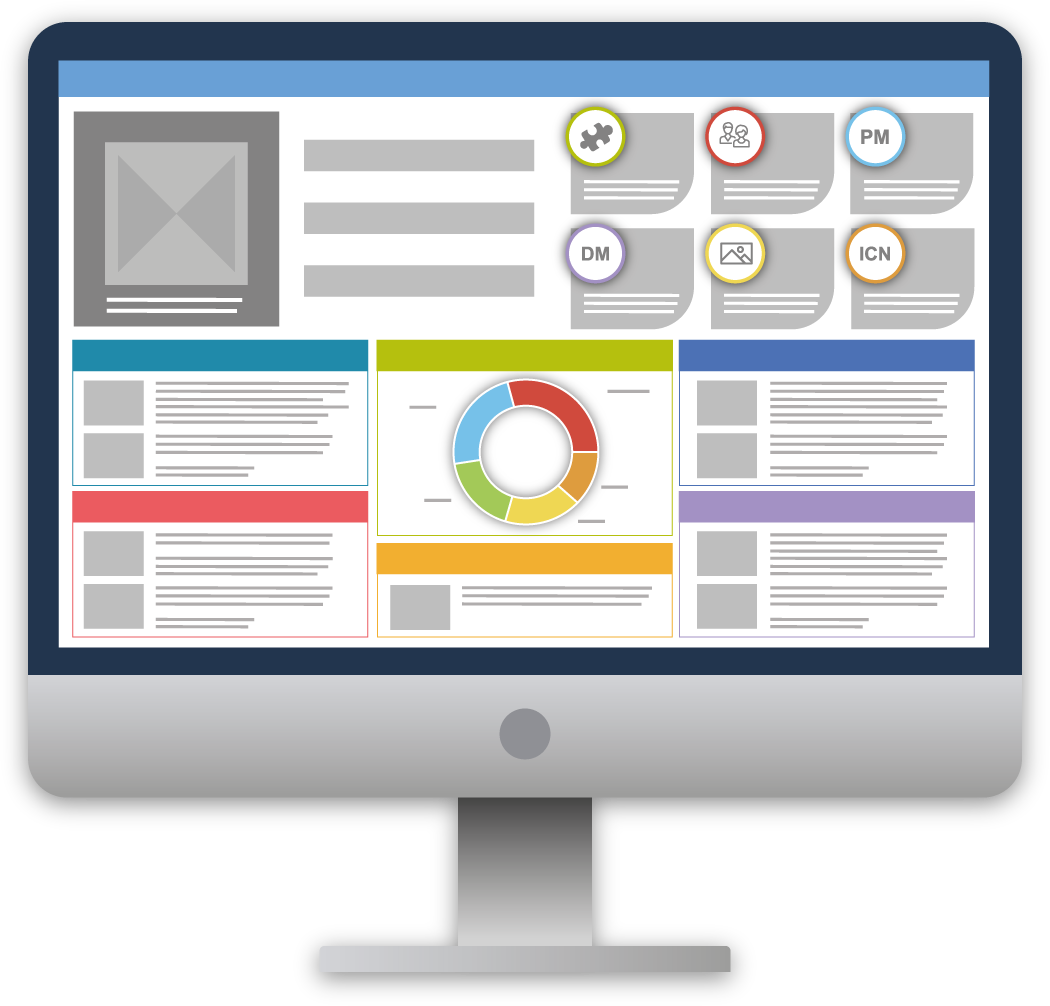 CSDB dedicated to your S1000D and ATA2300 documentary chain
CMS for modular, structured documentation
AM Manager has taken on board the most recent technologies for user interfaces and content management and achieved significant productivity and quality gains. Managing S1000D & ATA2300 projects has never been so simple.
CMS S1000D & ATA2300 adapted to business rules (BREX)
As a player in the document-processing chain, ADAM Manager is particularly well adapted to modular documentation production where business-rule validity checks and data-feed maintenance for very long life material require complete control and traceability of modifications to documents, article databases, deliveries and translations, as well as extensive configuration management for publications. ADAM Manager adapts to any DTD or specific XML schema.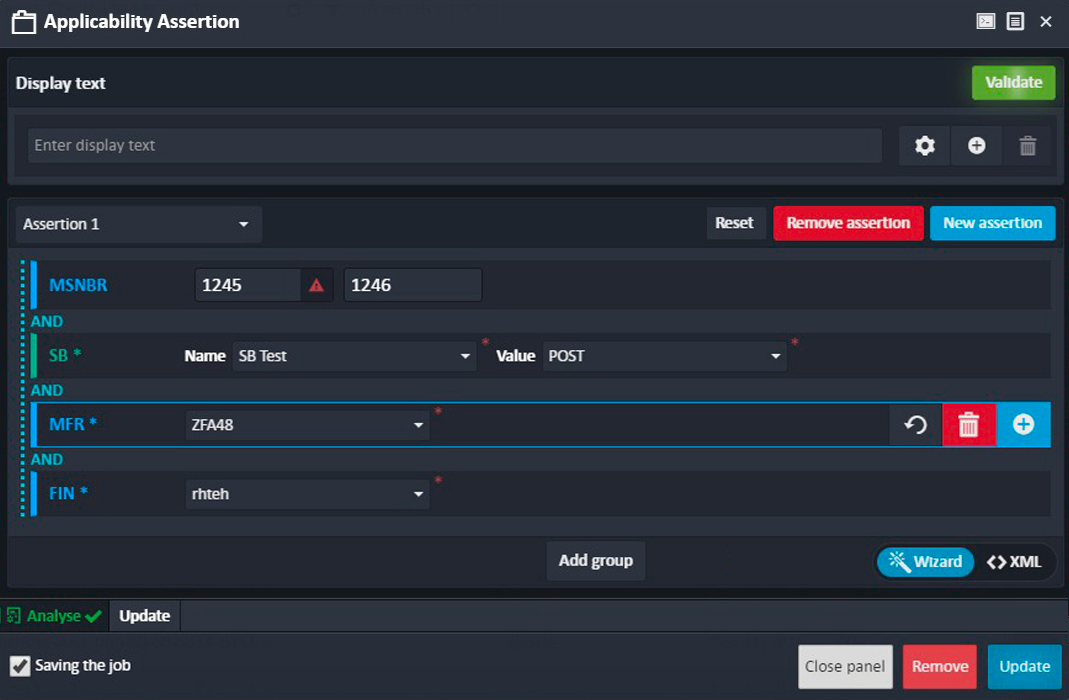 Strong points
S1000D "NEW GENERATION" CMS
ADAM Manager is a CMS (Content Management System) perfectly adapted to the management of your XML data modules, specially made to offer documentation managers ease of use of a state-of-the-art web interface, leading to considerable productivity gains through advanced automation and 1-click ergonomics tailored for their particular business.
S1000D IS SIMPLE
Create your documentation plan in a few clicks, the complete skeleton of your document project takes shape. As ADAM Manager handles the standardization side of things, it only requires your input for the type of data that it does not possess itself – knowledge of the documented object.
With ADAM Manager's help, you can easily convert your available standard word-processor document-content into valid S1000D content and check it using your specific business rules translated using BREX.
FLEXIBLE DEPLOYMENT
ADAM Manager is modular and runs on a Windows/Linux/Java/Tomcat server base. The type of database can be configured (Oracle is offered as standard), as can access to 3rd party applications.
ADAM Manager is also available as SaaS, hosted by 4D Concept services, or to rent.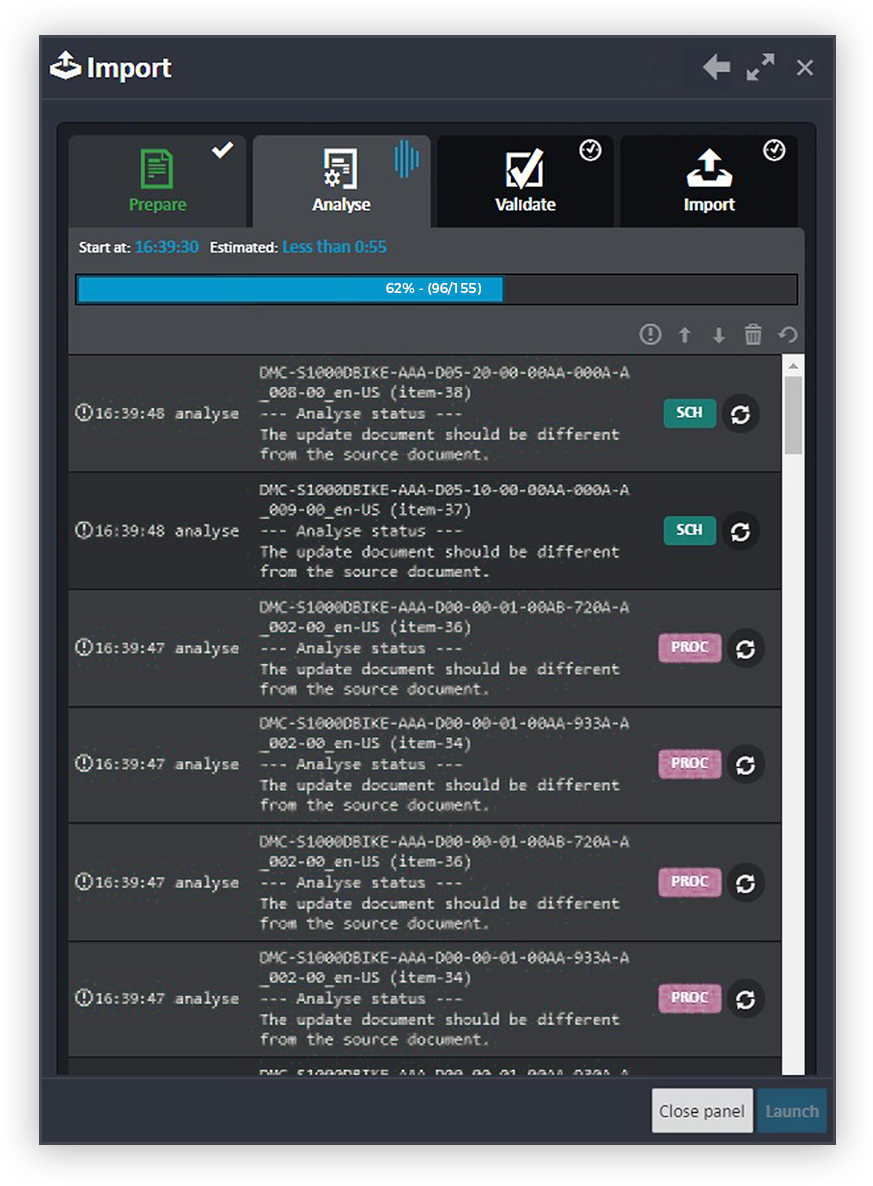 Main features
Creation and management of users and their privileges

Creation and configuration of project portfolios and projects

Allocation of objects and objectives to contributors (authors, reviewers, managers etc.)

Status and tracking of content (text, media, raw data)

Management of the publication framework, variations and translations

Import and management of common information repositories (CIRs) and templates

Creation and management of applicability rules (configuration management)

Creation and duplication of automatic documentation units, batch processing, import/export

A découvrir également...