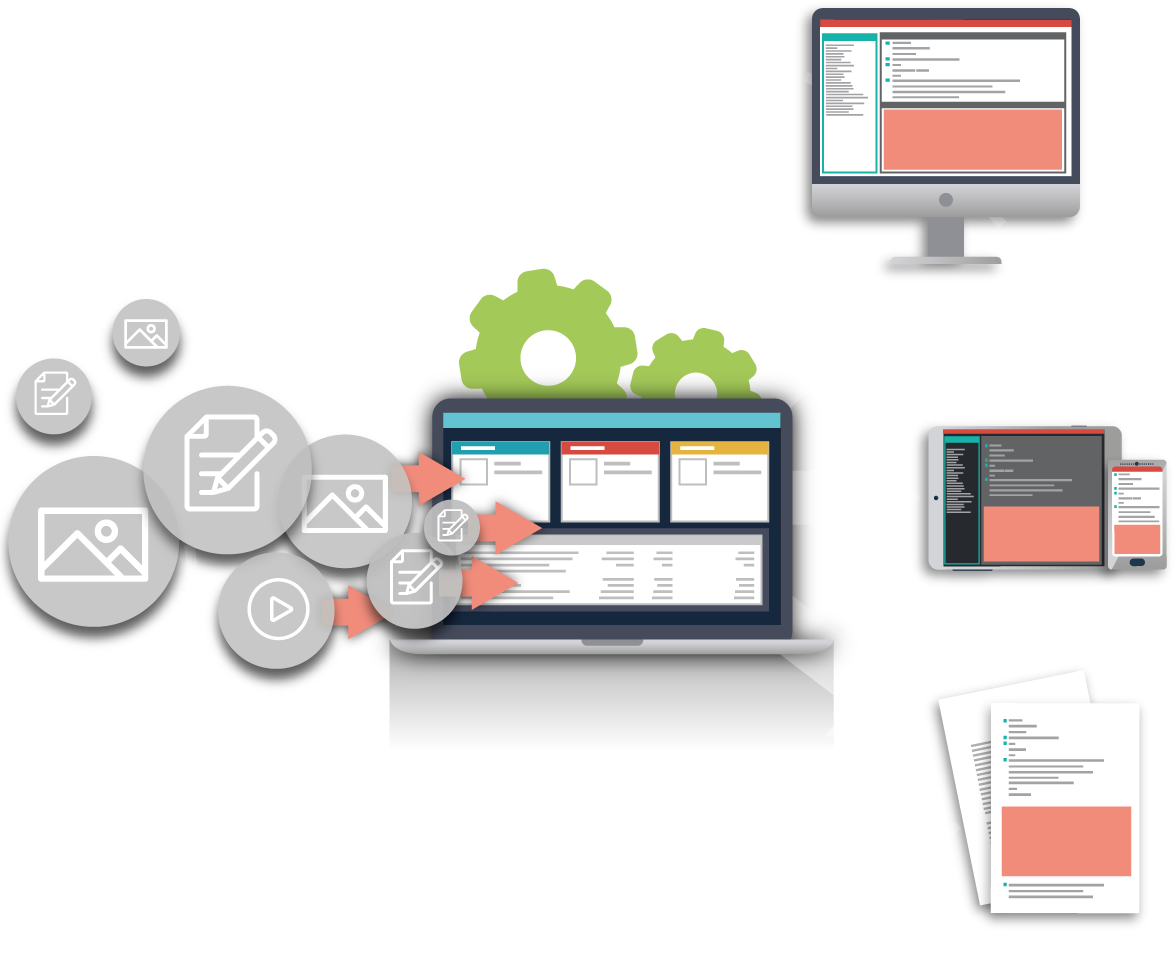 Quickly generate a multichannel publishing
ADAM Publisher helps you generate your publication for multichannel distribution.
Highly configurable, it allows you to easily approve, transform and distribute all types of source content.
Create your publication project and start addressing your publishing needs, specific to your system or your equipment, by importing the client DMRL (Data Module Requirements List). This list contains all the Data Modules required for the project.
Build your publication linking to ADAM Manager (CMS S1000D) by defining the structure of your Publication Module (PM): automatically generate a tree structure that contains the Data Modules that are already drafted and/or those that still need to be drafted and draw up your publication plan.
You can also build your publication by managing applicabilities: the configuration is defined using certain conditions imposed by your system or your equipment.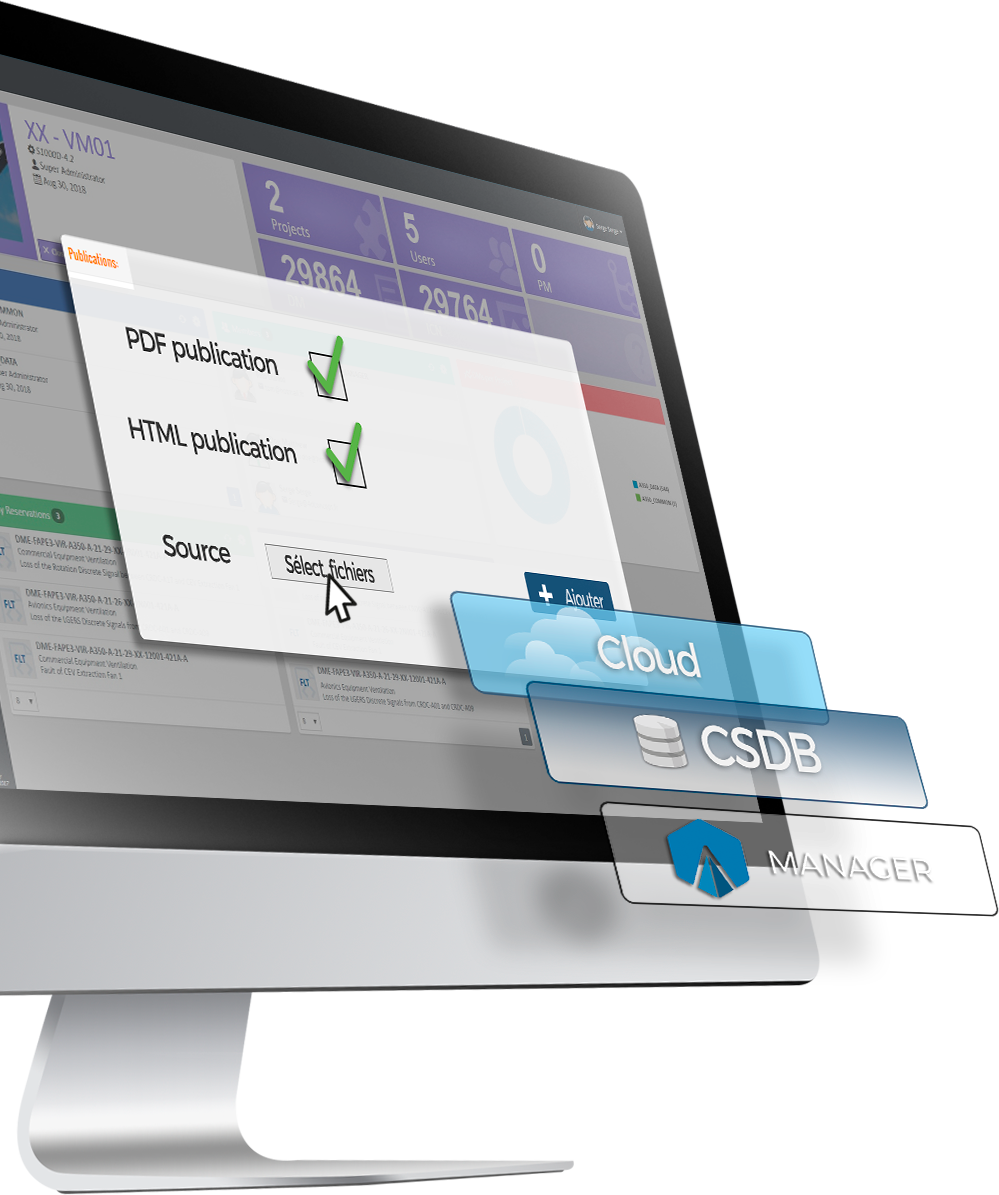 Strong points
YOUR PUBLICATION IN STANDARD S1000D, ATA2300
Choose the most appropriate type of deliverable for your target audience: determine each collection to publish according to your customer support.
CONFIGURE YOUR PUBLICATION FORMAT
Depending on the type of viewing experience you wish to provide (paper or electronic format) transform your publication format: PDF, HTML, XSLT to XML, HTML5/ePub3, and so on.
MEET CUSTOMER SUPPORT NEEDS
By offering a standardized publication (S1000D, ATA2300, DITA, etc.) in paper format, easily printable by maintenance teams in operational conditions but also quickly accessible in electronic format (computer, tablet and smartphone).
BACK-OFFICE OR SAAS
ADAM Publisher is accessible via a local network or in SaaS mode but also via the web services of the ADAM Manager CMS.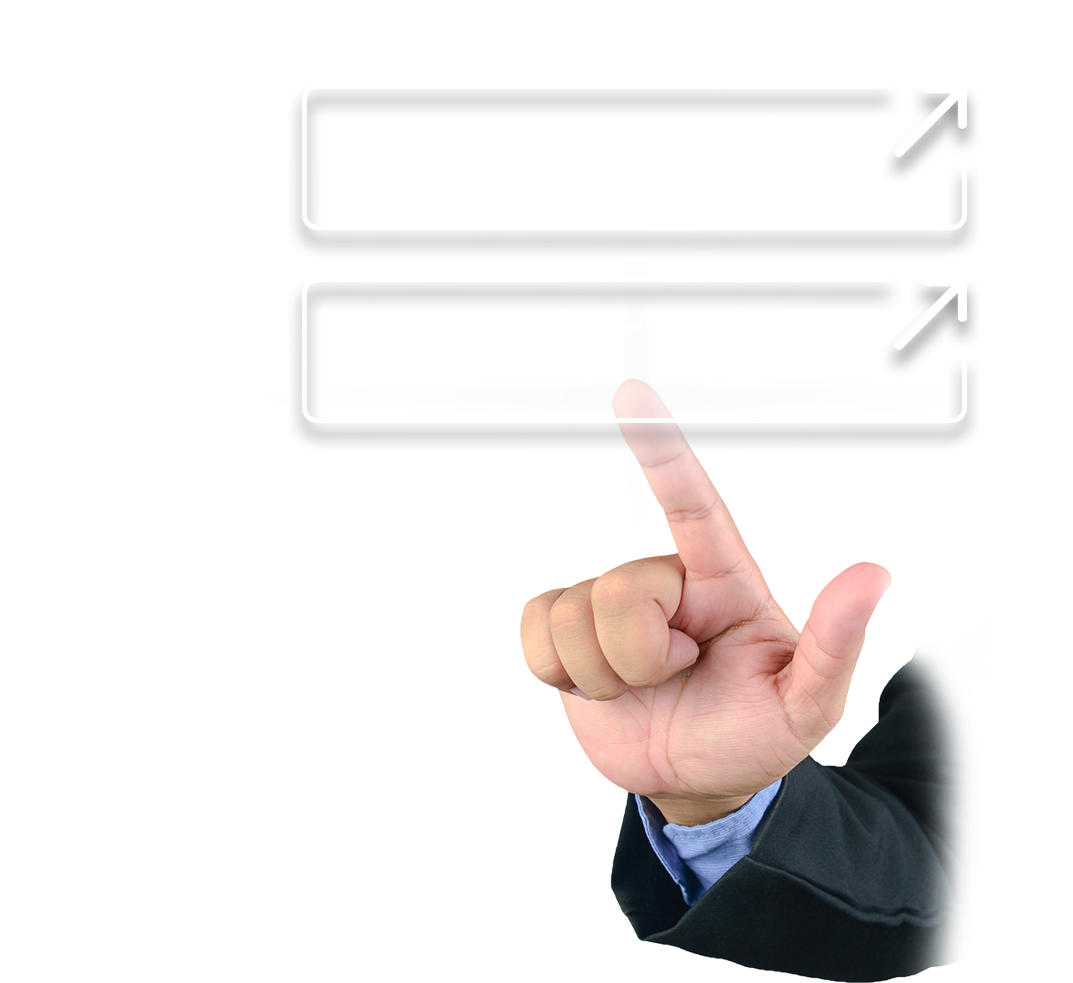 Main features
User rights management

Collection management (3D browsing, applicability, icons)

Validation report

Publication management

Automated layout of publications in PDF format

Autonomous server mode, command line, integrated into ADAM Manager

Available in back office version

See also...