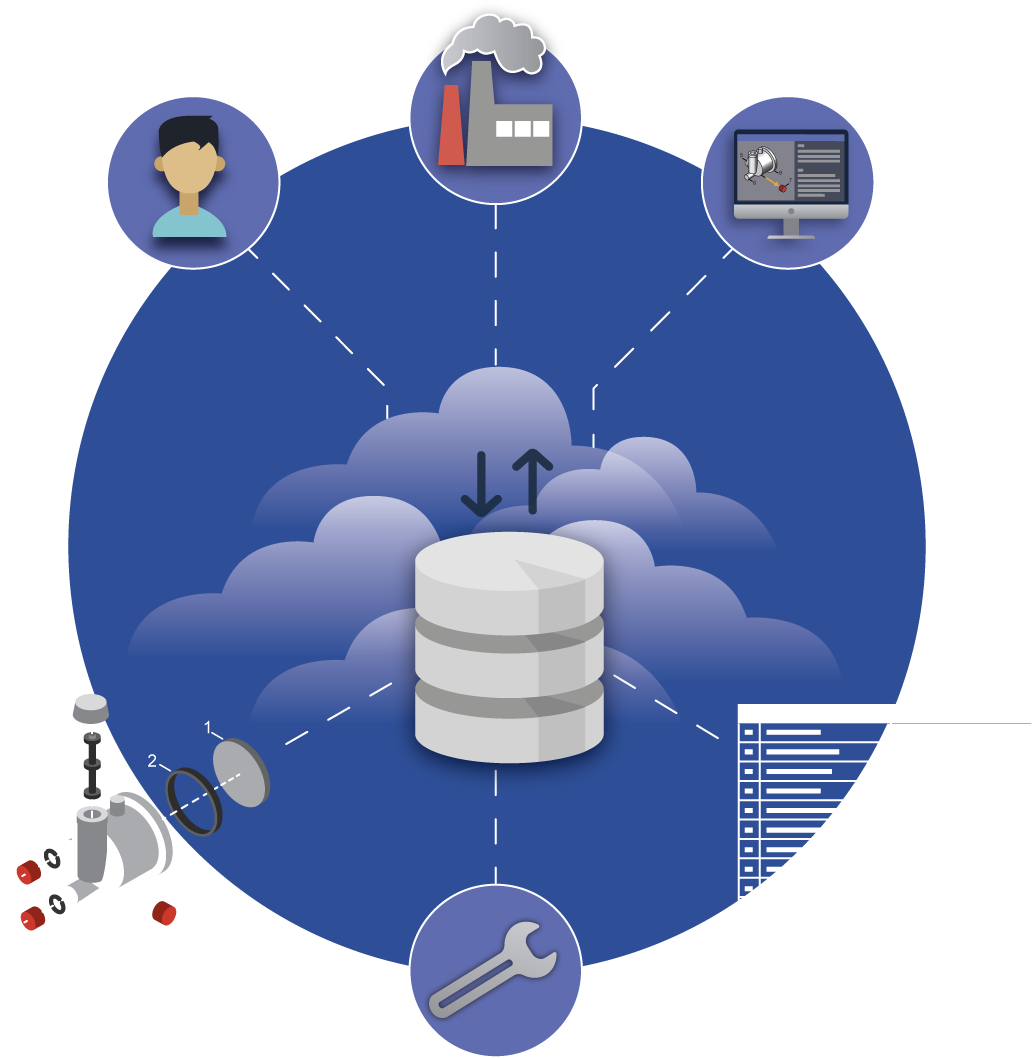 The accessible S2000M solution
ADAM S2000M is an environment for publishing, managing and distributing procurement data.
Are you looking for a simple, high-performance solution that allows you to edit, manage, and disseminate data for re-provisioning and material identification documentation, in accordance with S2000M under Chapters 1A and 1B?
ADAM S2000M is the ideal solution to produce, track, control and generate all the messages and deliverables due under the S2000M standard. Intuitive and ergonomic interfaces assist you in the definition of IPPNs, CSNs and PNs and the generation of corresponding S2000M messages, according to the state of the IPP and according to the S2000M process.
Easy deployment, use and interfacing
ADAM S2000M is based on 3-tier architecture, which makes it easy to deploy and use in a multisite context. Its interfacing with other applications in the ADAM suite is transparent: the data shared with ADAM S2000M and ADAM S1000D Manager are fully interoperable.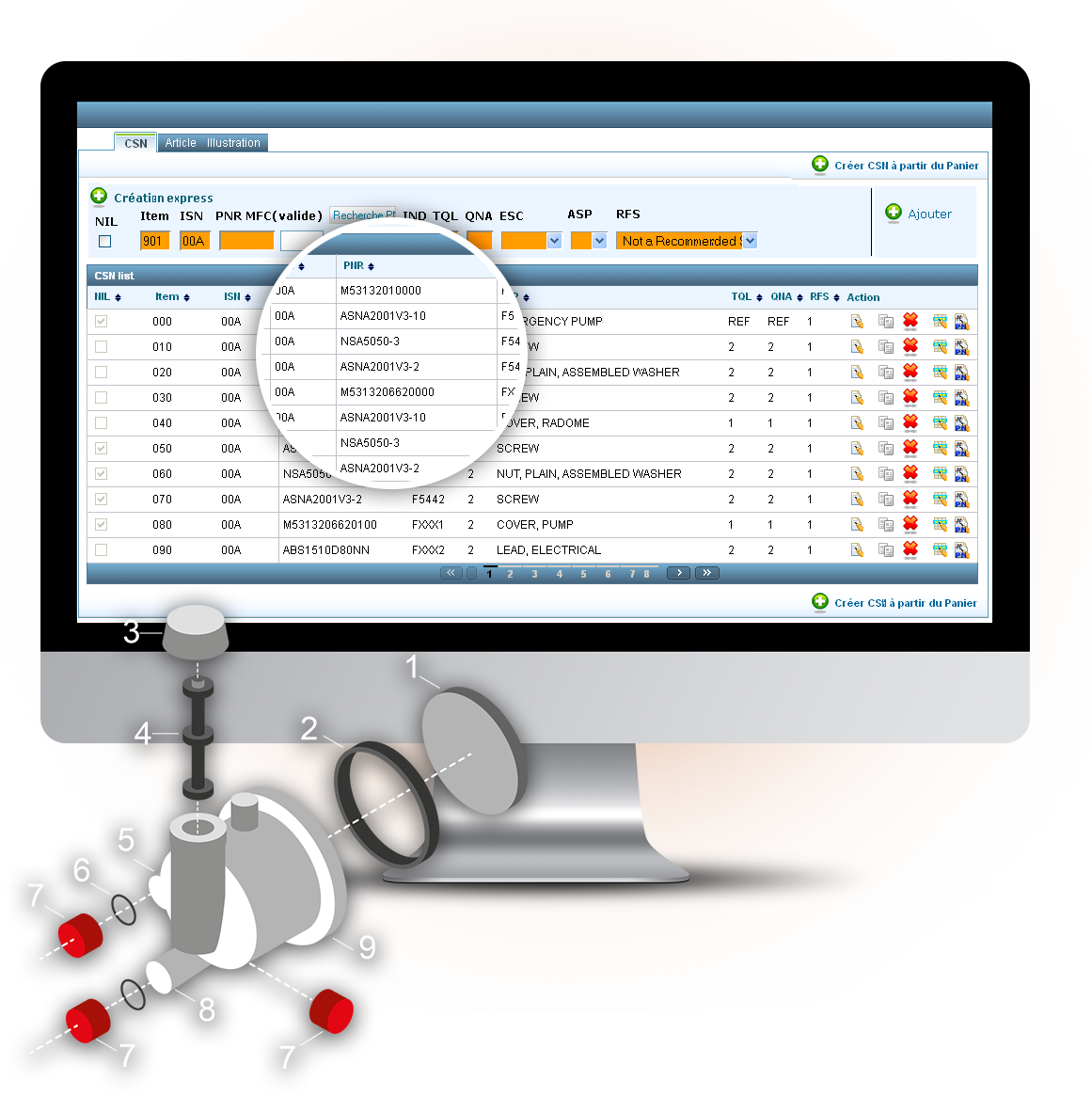 Strong points
User-friendly and ergonomic interfaces
Processes adapted to the business realities
Interface capability with existing logistic databases
Automated generation of S1000D IPD Data Modules
Access via a web browser
OPENING TO OTHER PERIMETERS
Integration of a workflow for validation of data before transmission of S2000M messages
Export / import of CSN and Part Number data level
Report generation for activity monitoring
Single modification on multiple selection
Connect the application to the sources of the Design Office
Control over illustrations (format, hotspots, etc.)
Importation of codification returns ACODP1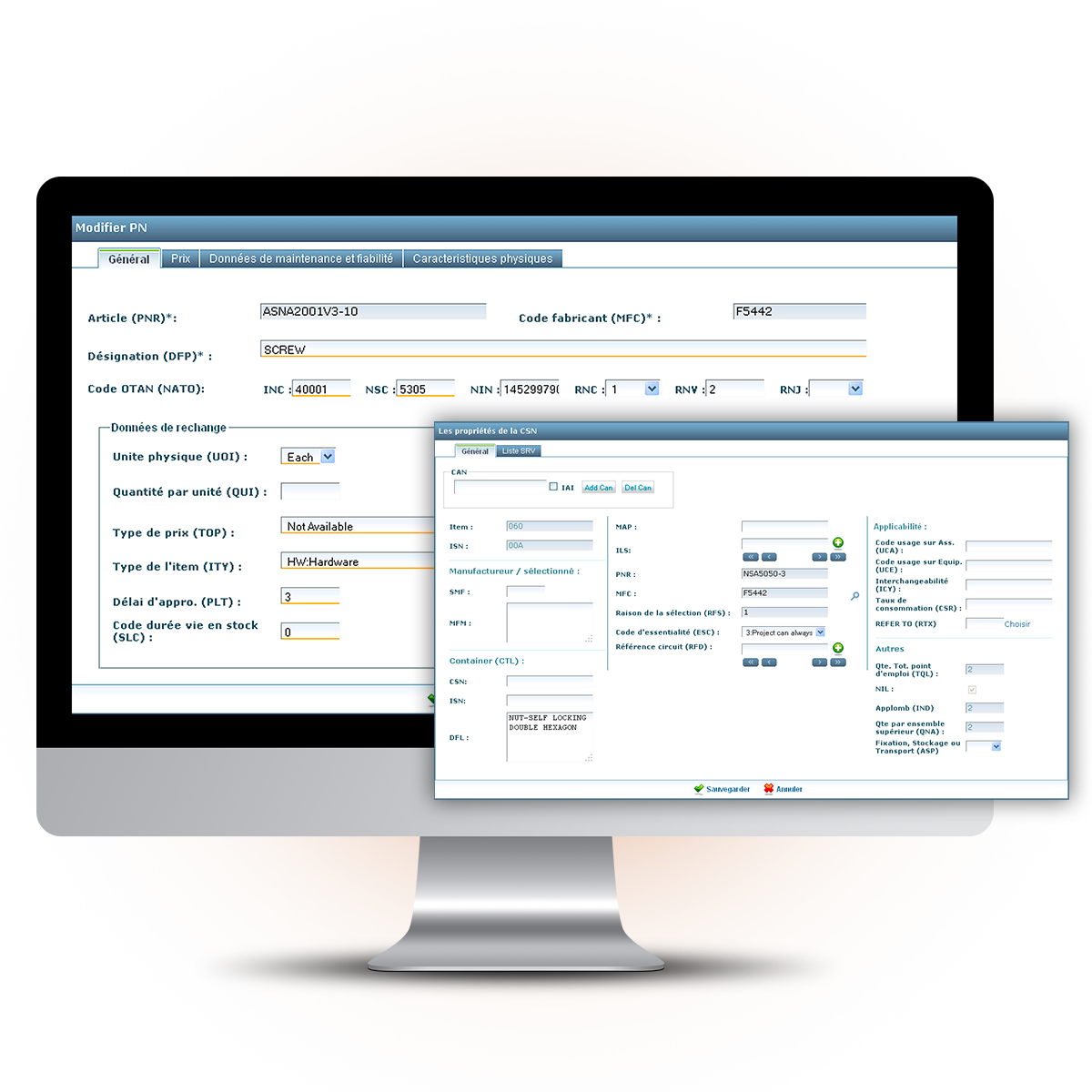 Main features
Assisted input and controls

Project history management

HTML / XML visualization capability of S2000M projects for data control and validation

Import / export functions

Management of extended catalogs (option)

A découvrir également...